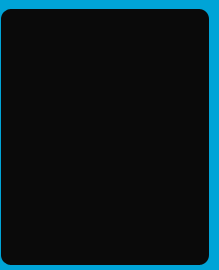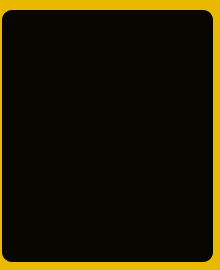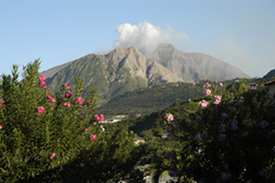 Website designed by Irina Robilotta - All Rights Reserved - Copyright 2015

Great news: The volcano has been inactive since 2010!  Now is the time
to visit Montserrat! Please visit us at 
The Montserrat Surf Villa
Available starting late 2017!

Rewind: I was 17 years old when my parents moved us to Montserrat.  We'd lived in many places before, but not like Montserrat.  This was one of the most exciting things that happened at the time!  When we arrived on the island, I was breathless, I asked; "can we live here forever?"

The beauty and peace of this magical island are next to none! If you really want to relax and get away from it all, you'll only do so on Montserrat. Not to mention you'll love the people, food and lifestyle.  With less than 5000 people and 40 sq. miles, it's easy to be the only person on the beach! The fact that Montserrat is a British Colony makes it more desirable than the other islands in the Caribbean, safe and super friendly!  Go and check it out someday!